Vision, Values, and Focus
Our Philosophy: In order to best serve the diverse needs of today's families and their children, we believe that family centered and trauma informed care is at the forefront of our delivery. This model involves clients risking connections with professionals that understand their needs and the agency understanding how staff are impacted by their work with a focus on creating a safe and nurturing environment allowing care to be trauma responsive.
It is our belief that children should be living with their family whenever possible. That may become challenging when there is significant risk to the child's safety, well-being or to society. If the risk to the child or society is significant, the child may need to be placed in out of home care temporarily, with services provided so that the child may be returned to their family and if not possible with their family of origin a family identified by the child as soon as possible. The decision that a child should be placed in out of home care for any extended period of time is best made after intensive family services has been attempted. The O'Connell Children's Shelter, is able to work collaboratively with other community, state and child welfare agencies to provide either short-term or longer-term care while a child awaits permanence through use of a RICH (Respect, Information, Connection and Hope) model.
Vision
Ensure quality services that prepare emotionally challenged young people for a bright future.
Ensure that financial aid and services continue to be available.
Involve the community in the support of young people in this region.
Values
Respect and trust others.
Open exchange of information and ideas.
Commitment to integrity and teamwork.
Commitment to Christian principles.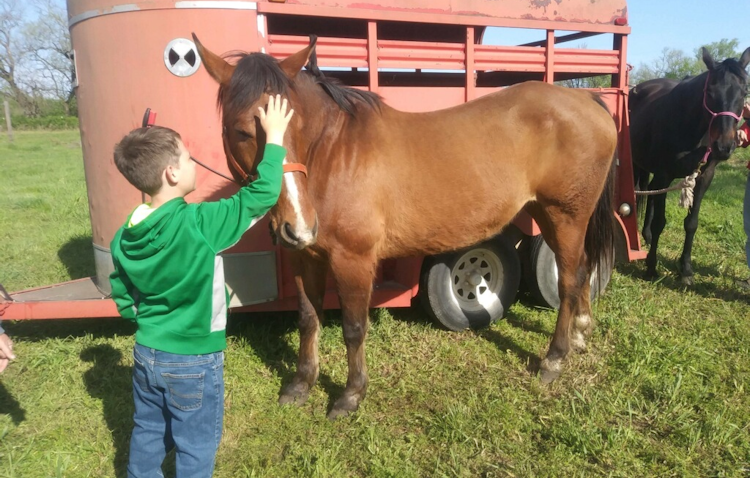 Focus
Keep the needs of children before ourselves and the public.