Margaret was a pediatric nurse and nurse educator prior to retiring and moving to Kansas. She has a BSN from San Francisco State University and an MS from San Jose State University. A lifelong learner, she is currently in an ecumenical Benedictine program to become a certified spiritual director.
Margaret has found rewards in working with the youth and others as case coordinator at House 2. She values the opportunities for collaboration with case teams and community partners to make the lives of the youth the best possible. Being an advocate for youth for all aspects of health care and mental health care allows her to see the difference made through advocacy, communication, and collaboration as youth overcome and become.
She is a weaver, enjoys walking and hiking, caring for her pollinator garden, good conversations, all cooking–especially vegan cooking–and feeding people.
Jamie began her career as a veterinary technician for close to ten years. She then chose a different path, working for The Children's Shelter for over eight years. After working at KVC in case management and quality assurance, Jamie has returned to the O'Connell Children's Shelter as case coordinator of Williams House. She has a degree in animal science and biology and has studied family law.
Jamie truly loves working with the youth. She notes that growing up wasn't easy for her and she made a lot of mistakes along the way, so she wanted to use her life experiences to help others improve their own situations. Jamie shares her story to show there is a light at the end of each tunnel and that you can always take a negative and turn it in to a positive.
As a single mother of 3 bio children and one foster child, Jamie loves nature and exploring with her family. Whether it's fishing, camping, or hiking, she says as long as we are outdoors we are happy!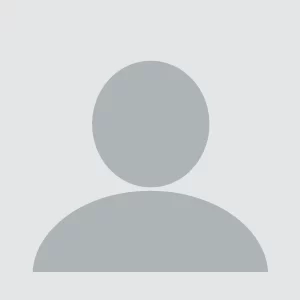 Olivia Corbett is the case coordinator at Winter House.